Our unconventional approach blends creativity with technical mastery to push the boundaries of structural engineering.
At Tipping we look at projects beyond just a transaction or a contract with an individual or group. Each problem has its own complexities, making every day exciting and a bit of an adventure.
- Mike Korolyk, Principal
Tipping celebrates 40 years
In 1983, Steve Tipping (1947-2017) founded our firm on the belief that a structural engineer's most valuable asset isn't simply the ability to perform calculations. Instead, he believed that a deep understanding of overall project goals and a practice of rigorous design thinking lead to the most innovative, impactful, and often unexpected, structural solution. 40 years later, we're honored to be continuing in his path, creating structural solutions that unlock greater possibilities for our clients and community.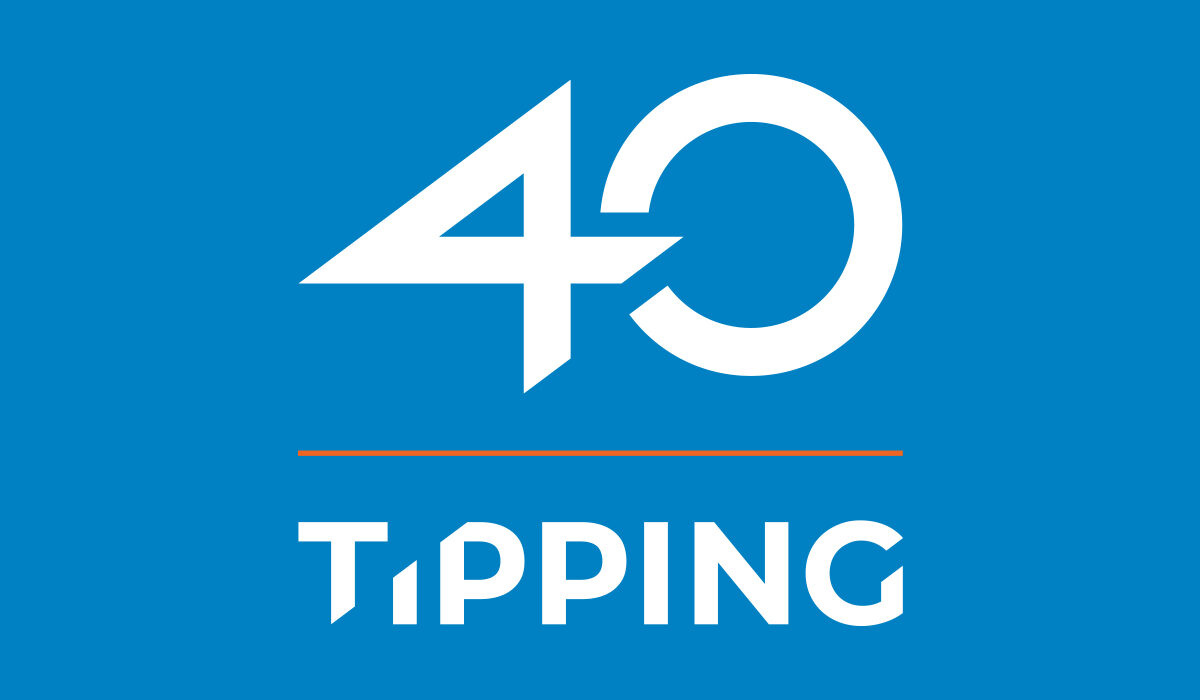 We're a community of diverse practitioners who are relentlessly curious and courageously creative.
Our unconventional approach and practice of rigorous design thinking leads to impactful, unexpected design solutions—many of which go on to be recognized and rewarded by the greater structural engineering community.